In this blog post I would like to review some of the Project Management solutions and we will take a quick look at the following:
1.We will rate the top 5 Project management solutions
2.Outline individual features and capabilities
3.Assess adaptability and simplicity of implementation
4.Cost to Own and cost to implement overview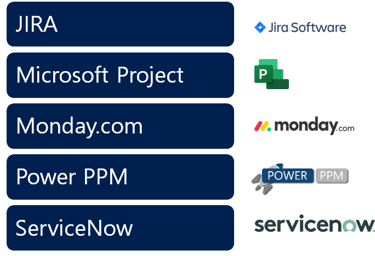 ---
JIRA Software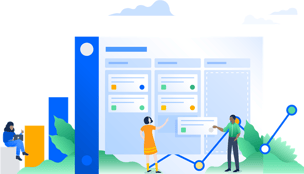 The software development tool used by agile teams
Plan: Create user stories and issues, plan sprints, and distribute tasks across your software team
Track: Prioritize and discuss your team's work in full context with complete visibility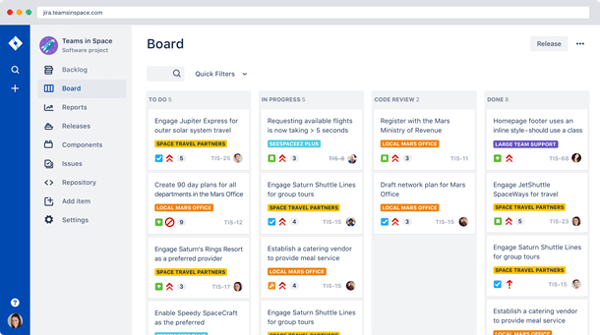 Release: Ship with confidence and sanity knowing the information you have is always up-to-date
Report: Improve team performance based on real-time, visual data that your team can put to use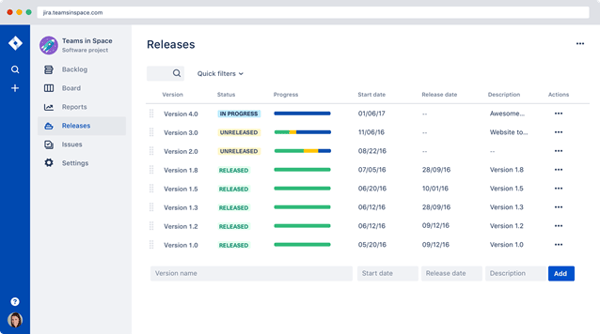 Choose a workflow or make it your own

Scrum boards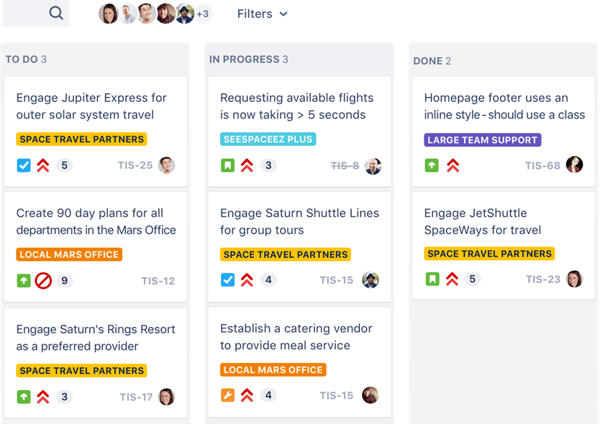 Kanban boards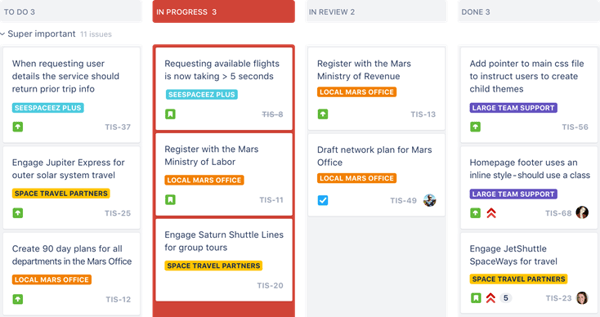 Agile reporting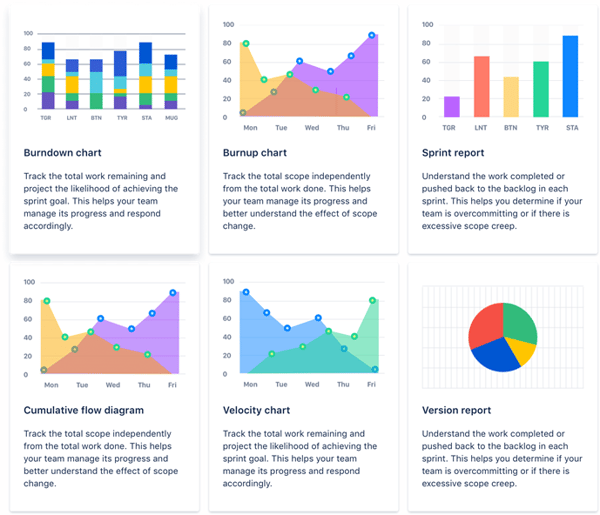 Deployment Flexibility
Cloud





Atlassian hosted

Server

Self-hosted

Data Center

Self-hosted or deployed with cloud provider
Pricing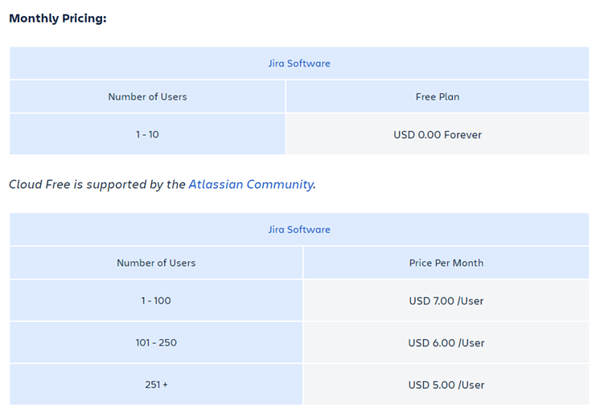 ---
Microsoft Project
https://www.microsoft.com/en-us/microsoft-365/project/project-management-software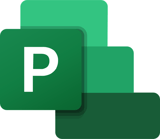 Harness the power of the Microsoft Cloud
Incorporate other Microsoft Cloud services for a powerful PPM solution
Enjoy all the benefits of the Microsoft Cloud, a leader in public cloud, through Microsoft PPM
Adhere to broader cloud strategy by adding Microsoft PPM
Leverage a broad set of innovative cloud services to satisfy growing PPM needs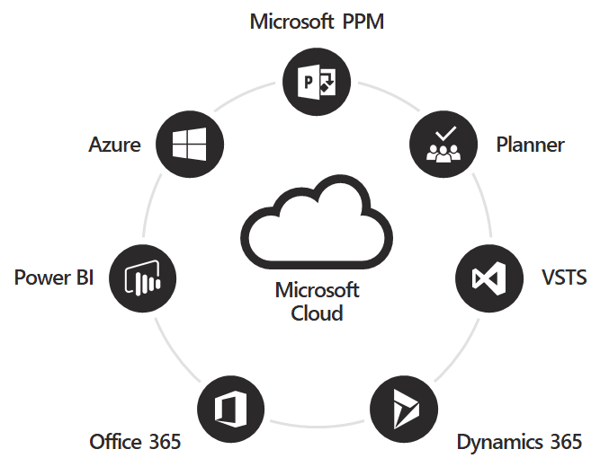 Microsoft PPM will cover all your project management needs…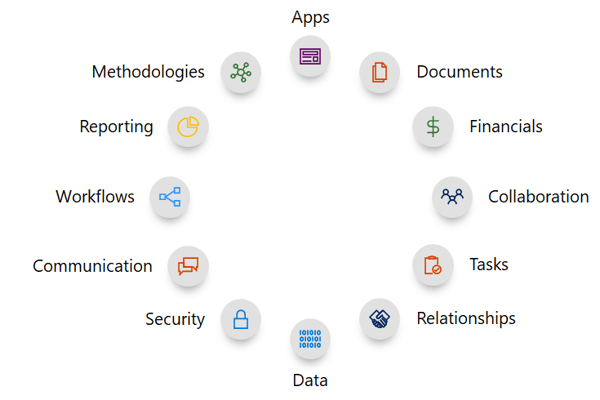 …in one connected work management platform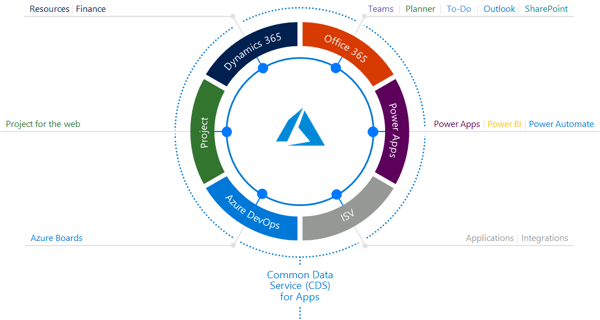 Tasks across Microsoft apps and services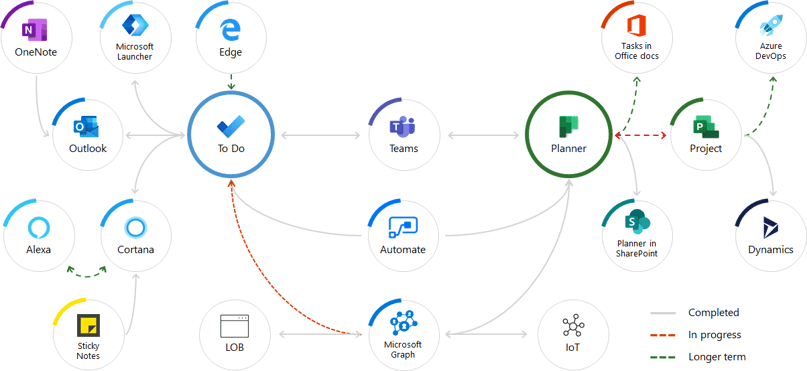 The modern work management suite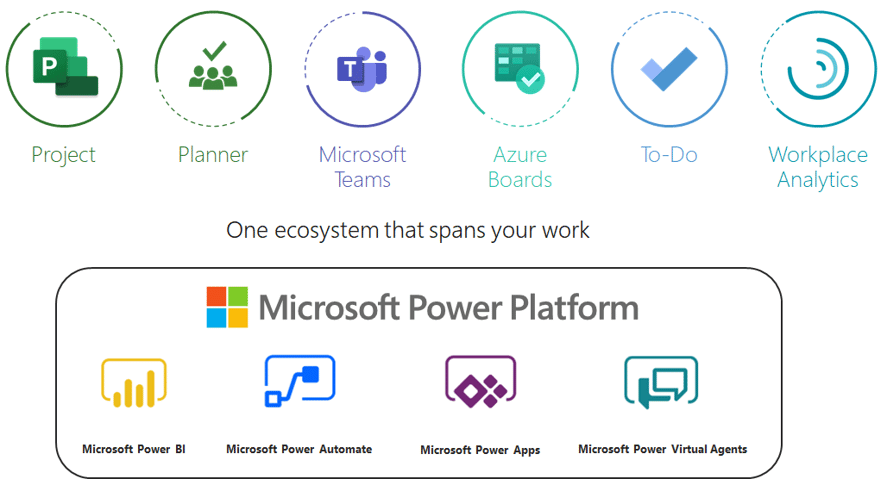 Connect most processes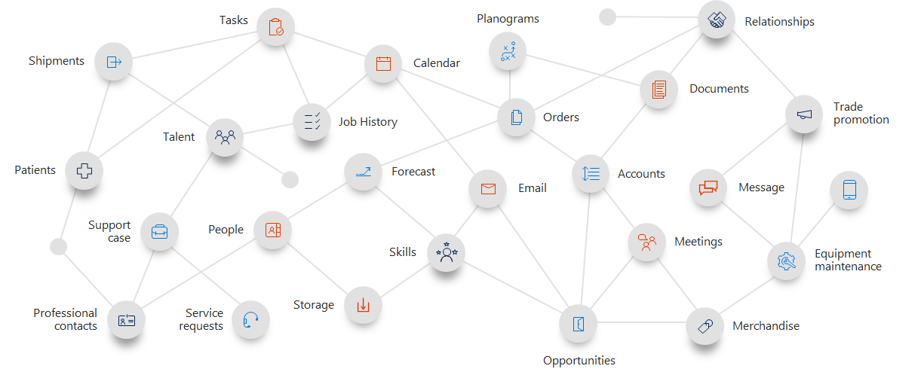 MONDAY.COM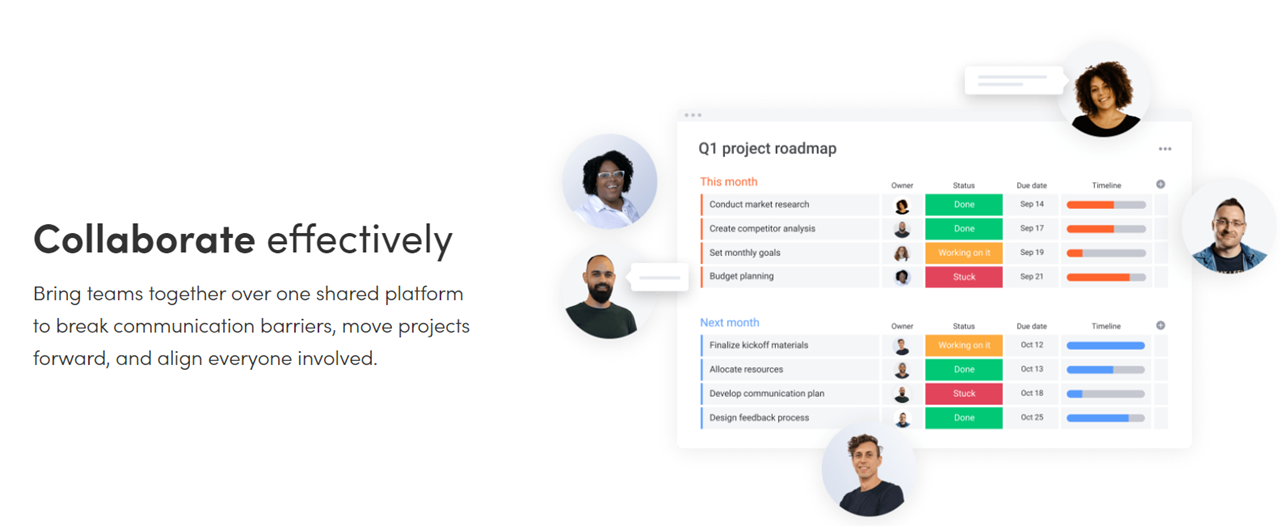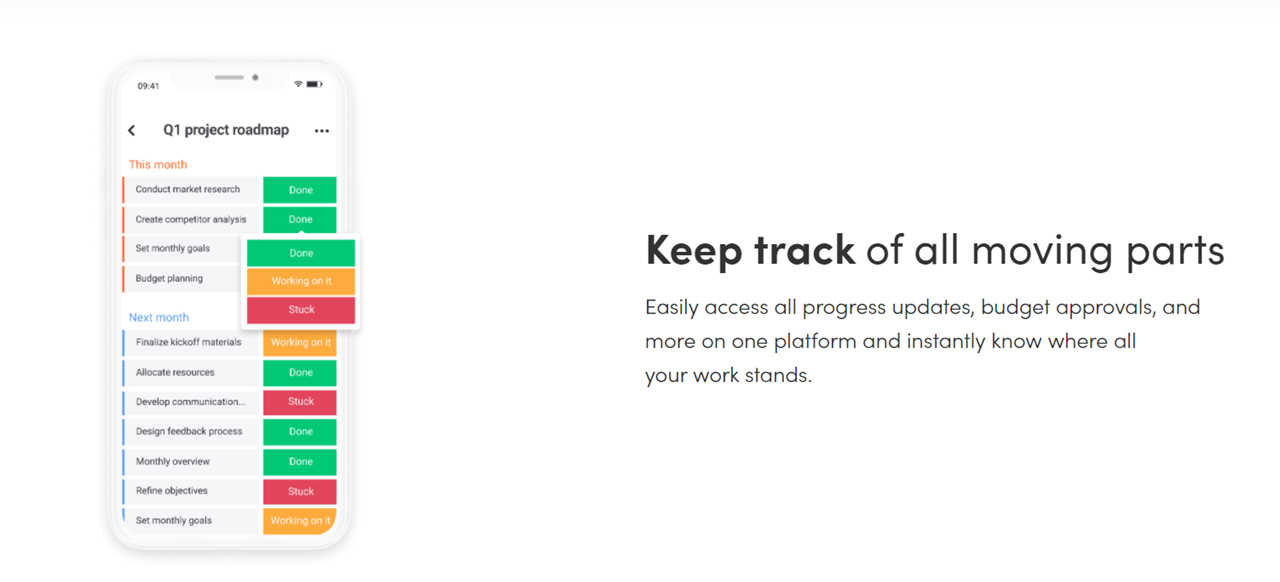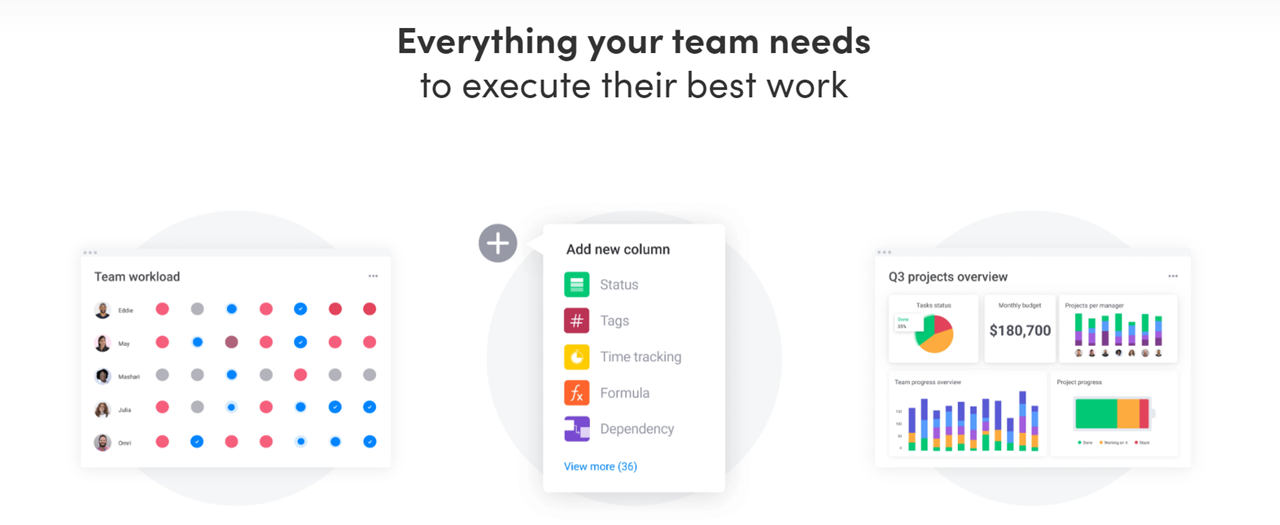 Customizable templates



Pricing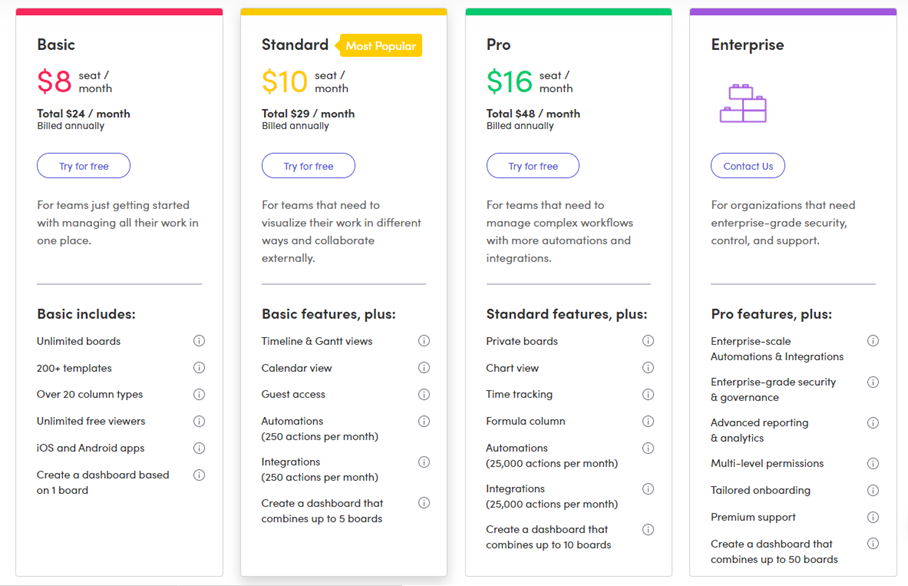 ---
Power PPM
https://www.trusteditgroup.com/power-ppm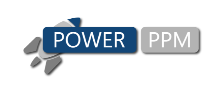 PPM Solution based on Microsoft Power Platform: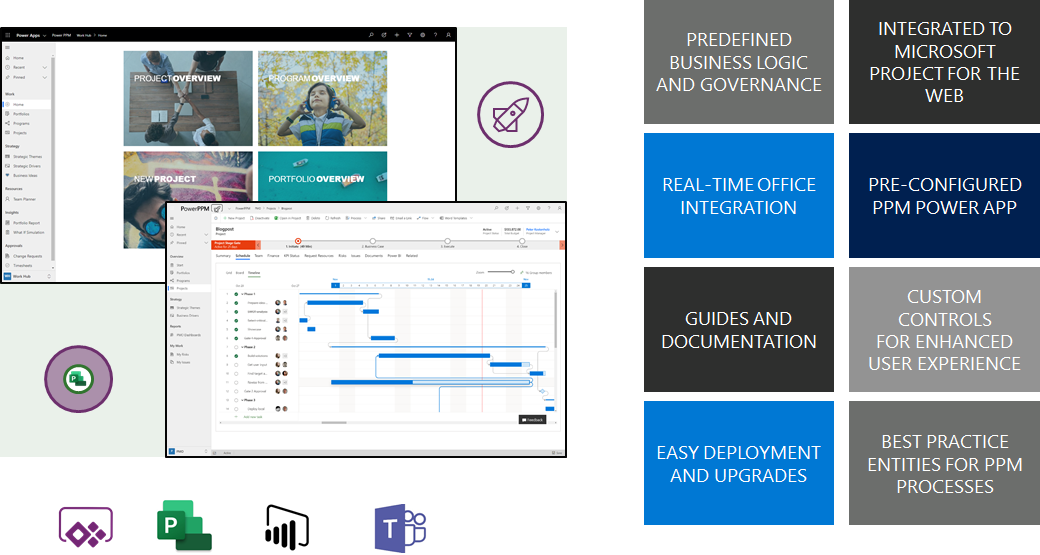 Supplement Resource Management solution TEAM PLANNER: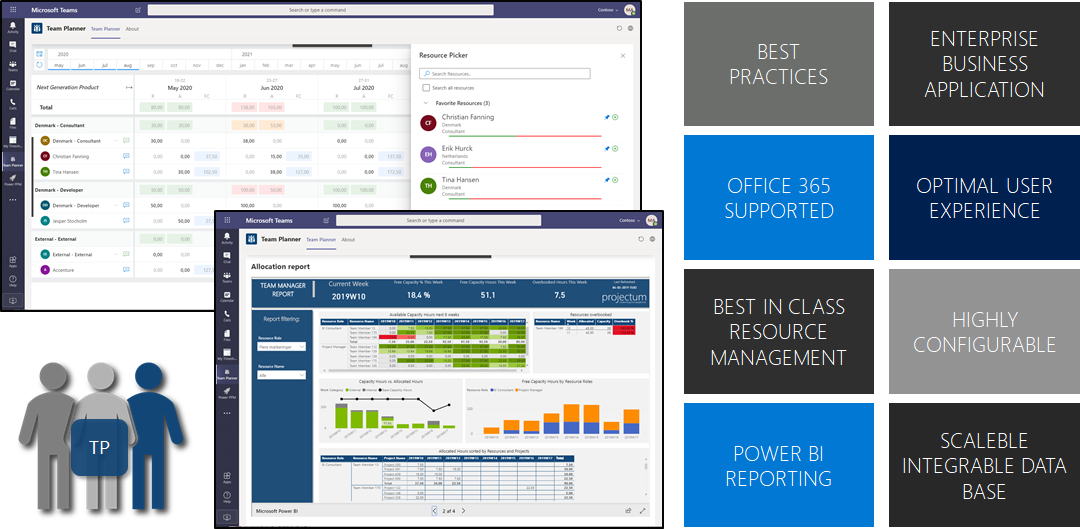 Ideation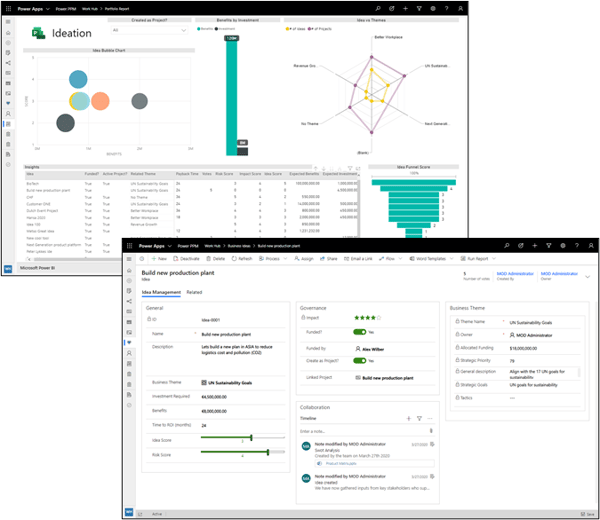 Business Case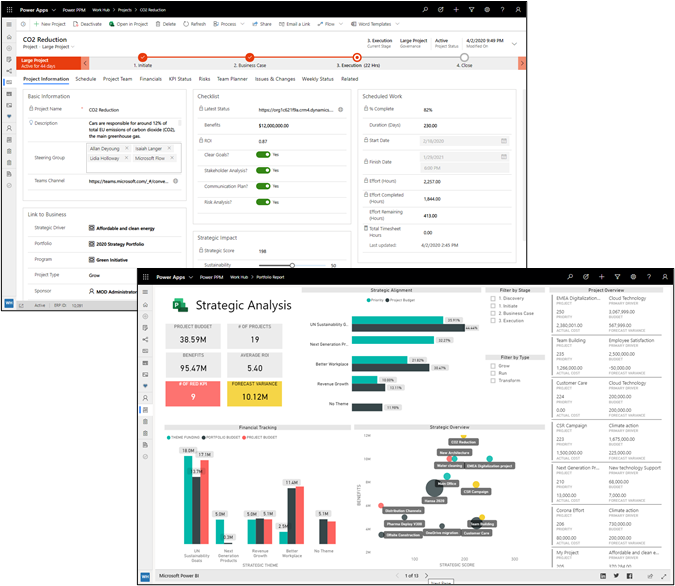 Financial Forecasting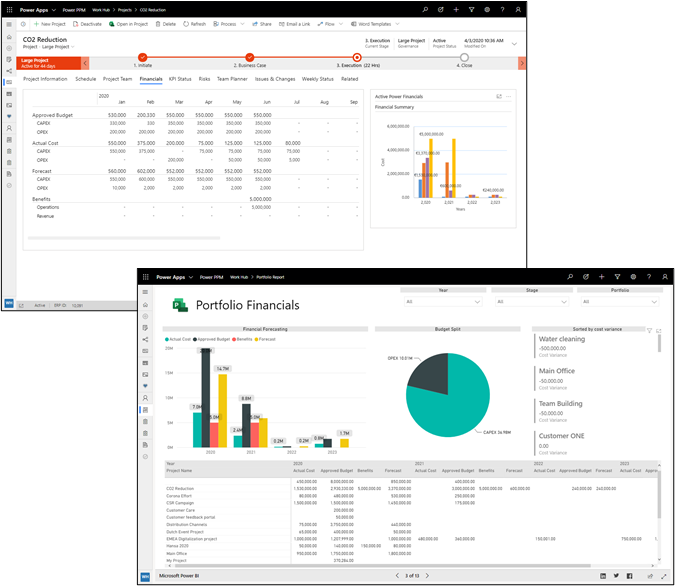 Risk Management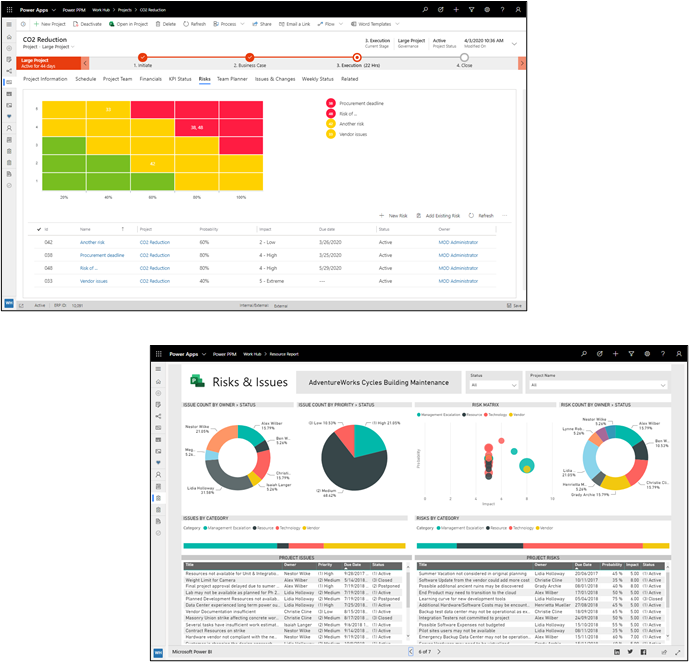 Key Performance Indicators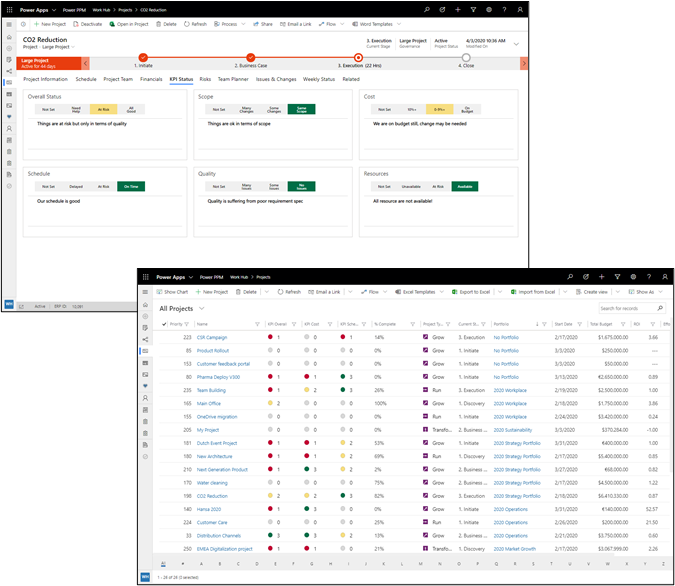 Changes and Issues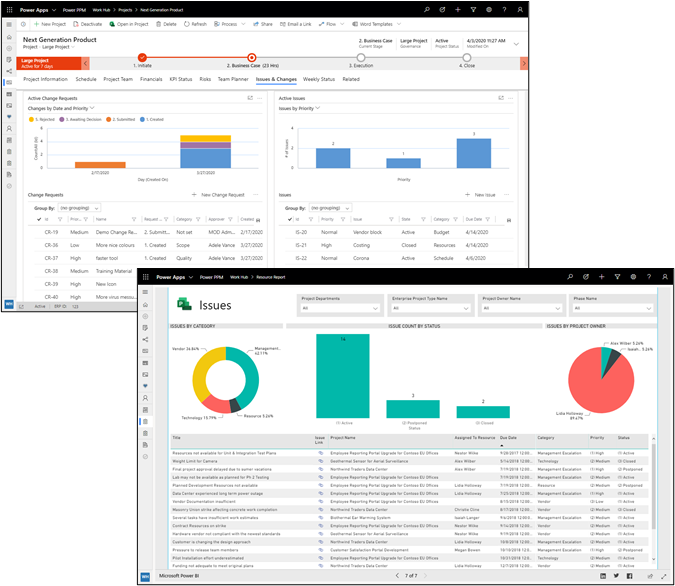 Status Reporting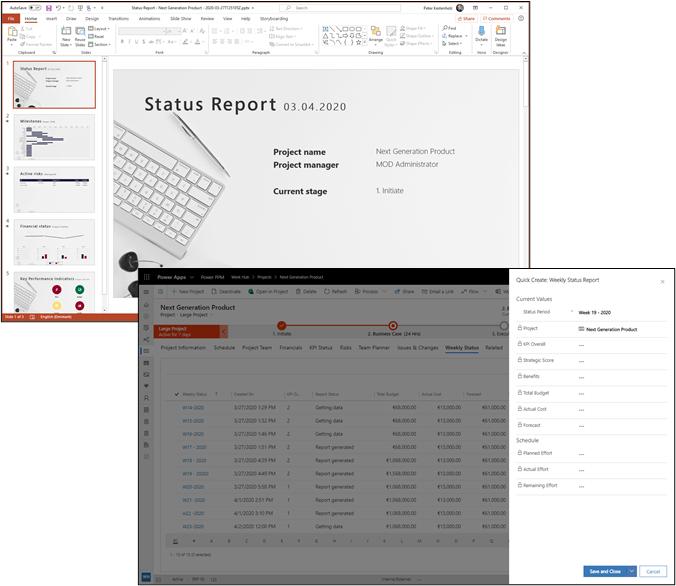 Demand and Capacity Management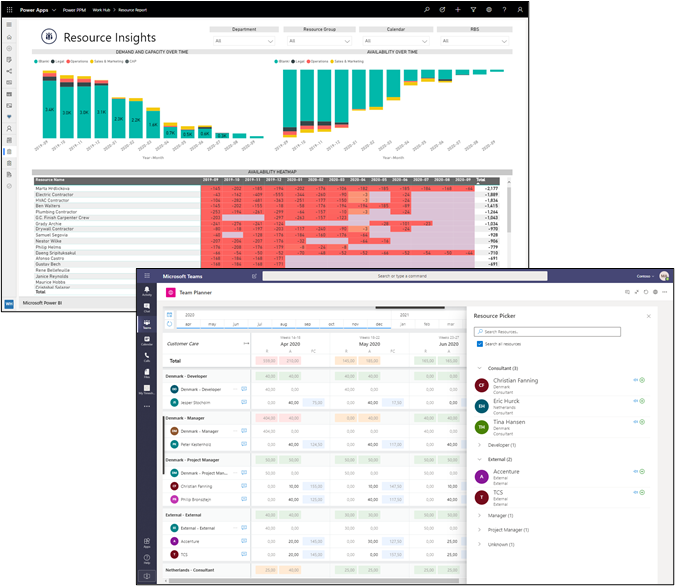 Portfolios and Programs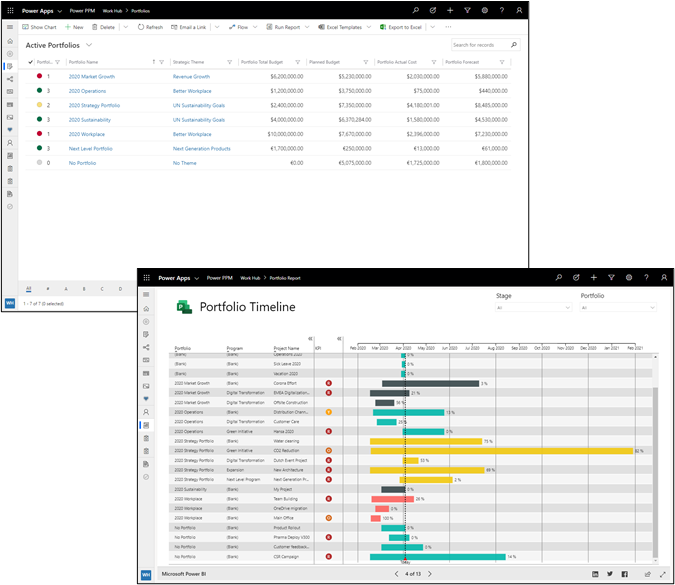 Timesheets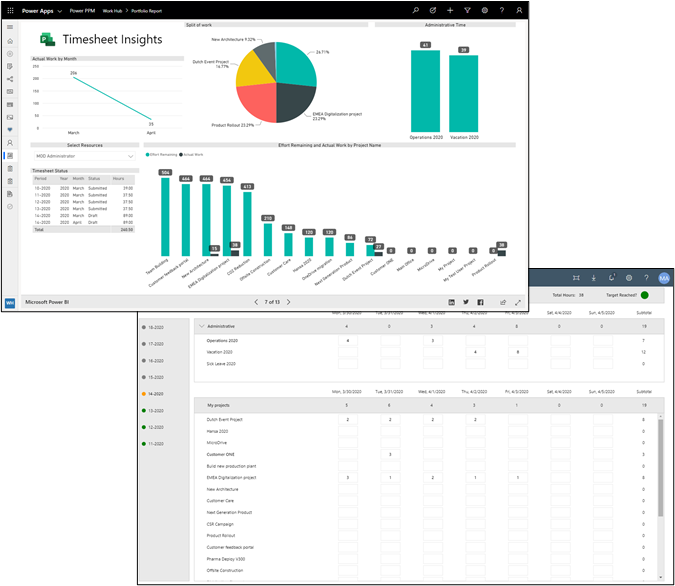 What If Simulation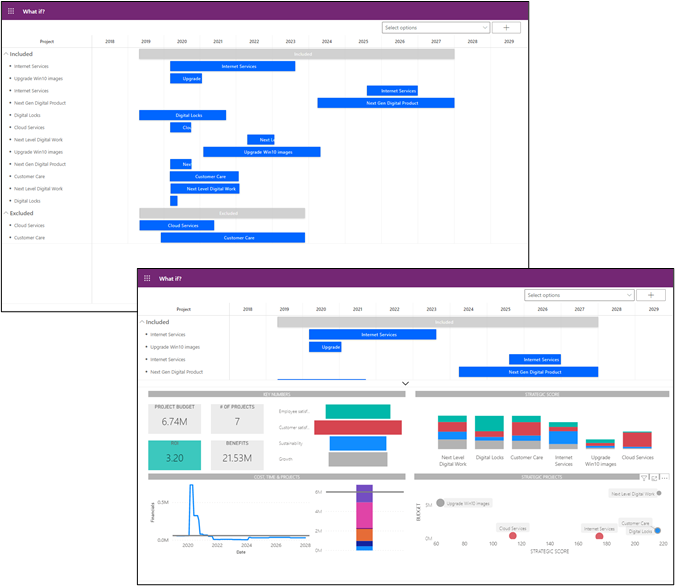 Governance and Auditing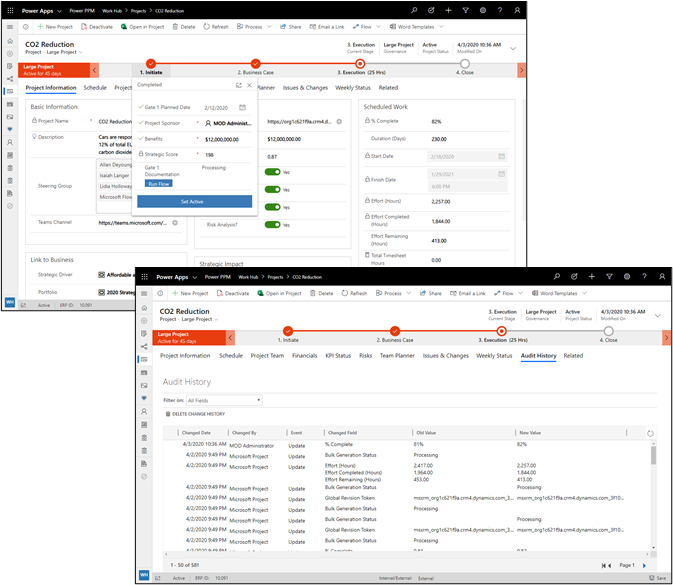 Machine Learning and AI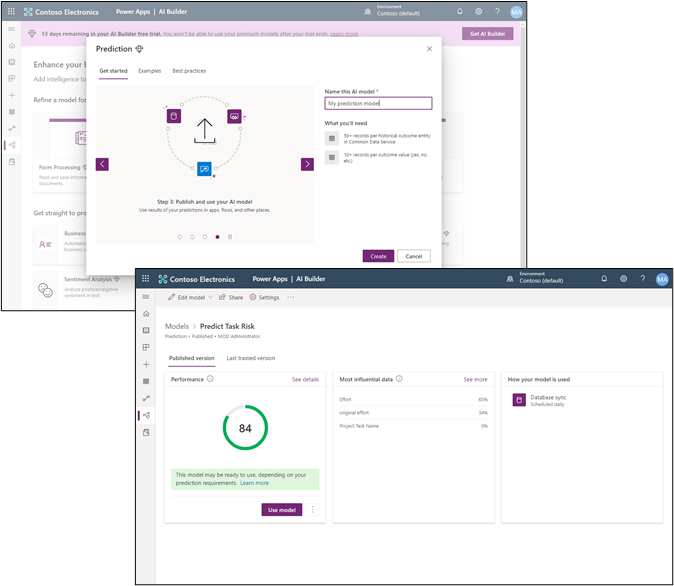 Power PPM Mobile First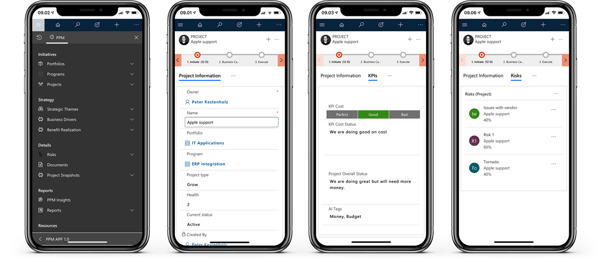 Pricing

$20 / User
---
SERVICE NOW

Innovation portal
Encourage your teams to collaborate, develop concepts, and turn ideas into demands.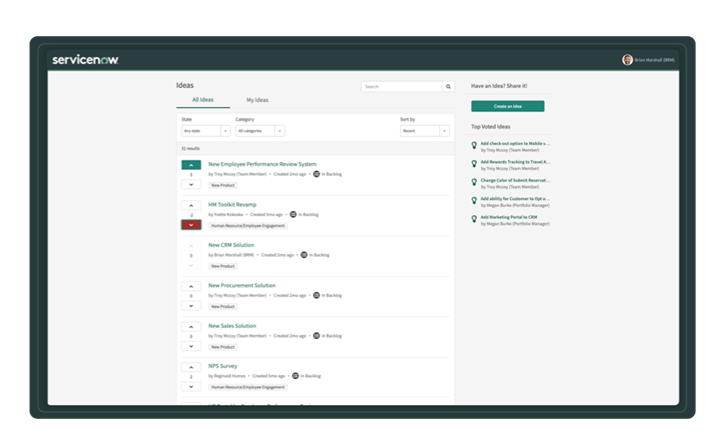 Portfolio workbench
View demands and projects, then plan a portfolio and track its progress—all in a central location.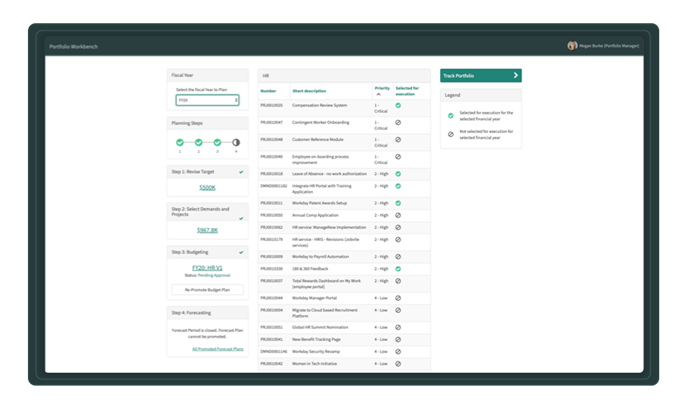 Investment funding
Create top‑down funding allocation from strategic objectives, portfolios, and business services.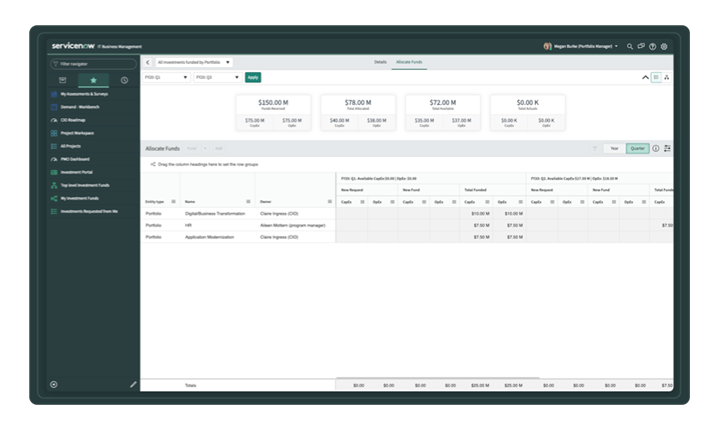 RIDAC workflows
Use risks, issues, decisions, actions, and changes (RIDAC) workflows to automate and simplify work.

Project workspace
Define, plan, track, and monitor project status, exceptions, and KPIs in a single location.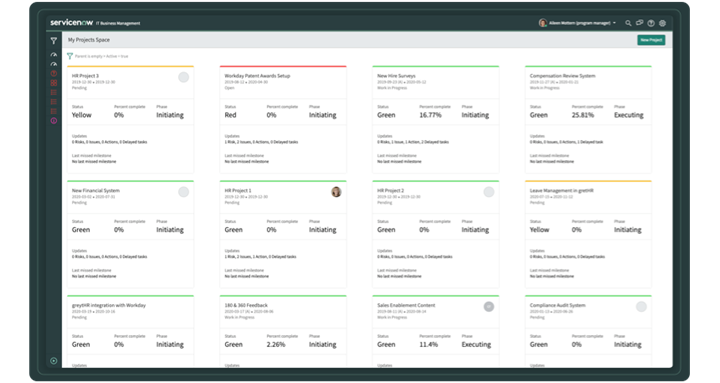 Additional Project Portfolio Management features
Mobile project status
View projects details with just a click or a swipe—all from a single, native mobile app.
Project portfolio
Organize development tasks into projects, and projects into programs and portfolios—providing collaboration, reporting, and tracking for your planning and more information for better business decision-making.
Resource management
Pull together management and forecasting capabilities into a single tool, allowing for effective staff allocation and visibility into the resources that are truly available at any given time.
Demand management
Centralize all your strategic requests from the business and consolidate the investment decision process for new products and services.
Innovation management
Capture, vote on, vet, and track ideas all from a single location.
Agile development
Integrate with ServiceNow®Agile Developmentto enable Scrum, Agile teams, and hybrid development methods.
Pricing upon request
---
Review Summary
Based on my experience and collection of engagements throughout industries and verticals I came across many of these tools in life environments facing challenges to implement and train these solutions. You can see some of the leaders here in this table and some are falling a little bit behind, however in all honesty I would like to say that the two is only good when it is put in the right place in the right time.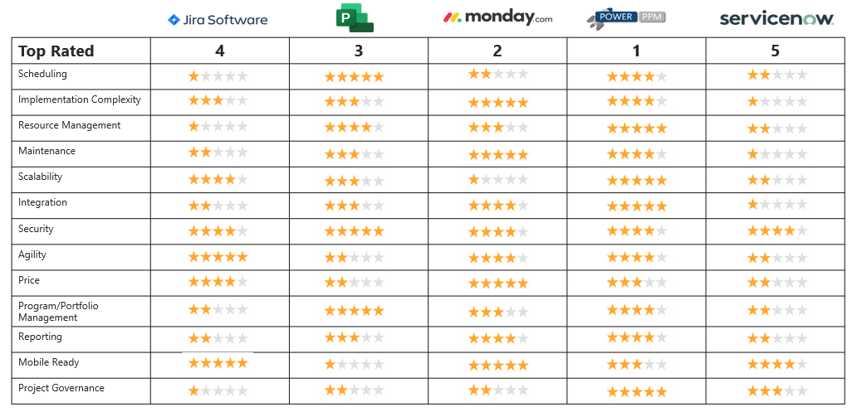 For your specific situation you may need to have the tool that may not yet been presented here in this table. Now clearly I suggest you do your own research and if you need some help navigating through features and capabilities we will be happy to assist you and answer any questions.
Thank you for reading I hope you enjoyed it and it was useful for your research.
Alexander Rodov, PMP, MCTS, CSM
---
*Disclaimer:
This disclaimer informs viewers and readers that the views, thoughts, and opinions expressed in the text belong solely to the author, and not necessarily to the referenced organizations, committee or other group or individual.